Helpful tips for you two lovebirds...

*Please be on time! I'm a natural-light photographer, so the sun dictates how long I can
photograph you. Please make proper considerations for traffic, hair delays, and fashion
emergencies! ;) An average shoot lasts 1-1.5 hours...

Here are a few examples of what to expect for an e- session- take a look through and get ready to have some fun. Cocktails and props are always welcome!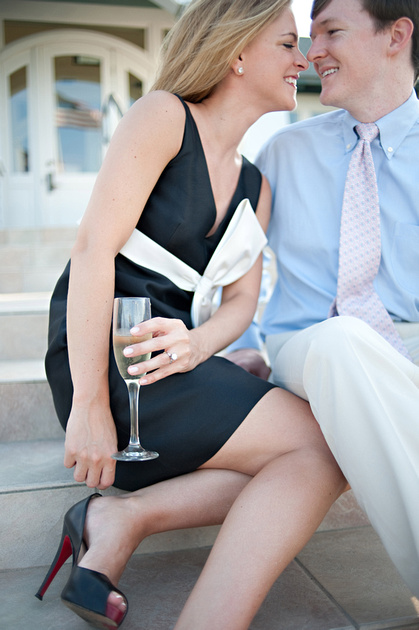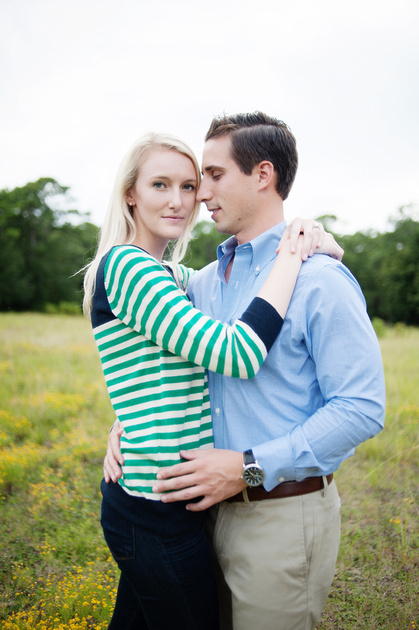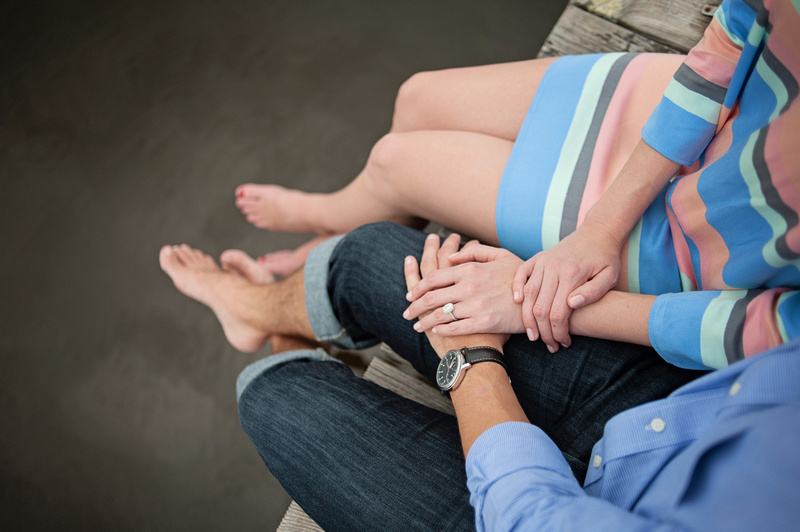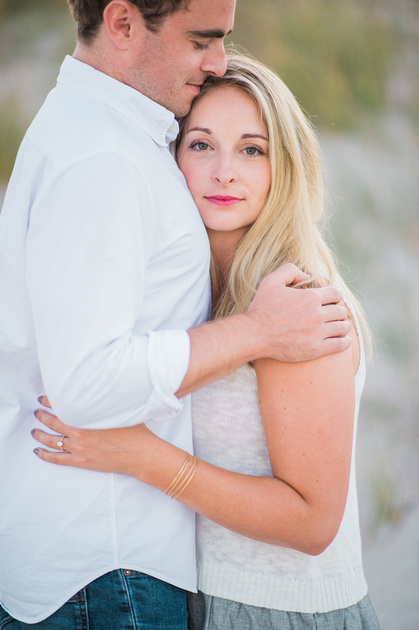 SaveSave